I interrupt my Shanterest challenge to bring to you the awesome deals going on with Scentsy for the month of October! You can order through my site by clicking the Scentsy tab at the top of the page, or if you need help, email me by clicking the contact tab at the top of the page.
Warmers of the Month
The
Tom Full-Size Premium Warmer
is 10% off for the entire month of October. Wouldn't he look so cute sitting amongst your fall decorations on Thanksgiving?!
I'm from Fort Wayne and here, hockey is huge! We are home of the Fort Wayne Komets! I know a few people that would proudly display this
Slapshot Full-Size Premium Warmer
. It would also make a great Christmas gift! This warmer is also 10% off this month!
Scent of the Month: Mandarin Moon
Scentsy described this scent as spirited cinnamon and glowing ginger illuminated by sweet orange and star anise. I have a couple of them on the way to my home right now! I can't wait to melt this scent! This scent is available in the bar, room spray, and scent circle.
It's a Buddy Holiday!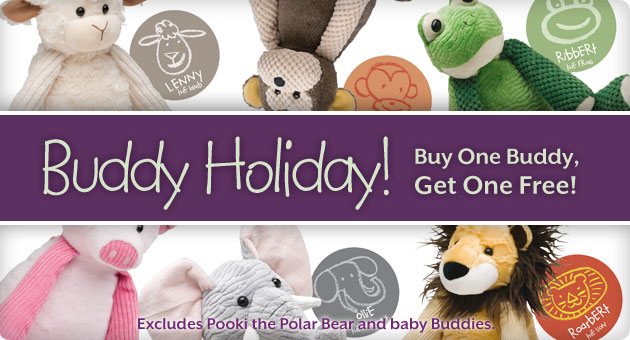 This deal is so amazing! The popular Scentsy Buddies are buy one, get one FREE! You also get two Scent Paks with them (one of your choosing, one chosen randomly by Scentsy)! Kids love snuggling these friends, plus it's a safer way to freshen up the little one's room with your favorite Scentsy scent without fearing that he or she will spill the hot wax. They would make great Christmas gifts! Such a good deal! I recommend
Newborn Nursery
scent :o)
You can order these products (and any other Scentsy products) from my
website
. Click on
Buy from party
next to
October Online Orders
under
My Open Parties
.
Scentsy has been so good for me and my family. My goal is to completely pay for Christmas with my Scentsy commission. I'm off to a good start! If you'd like to be a consultant, shoot me an email or give me a call! There are really no downsides at all. Happy shopping!