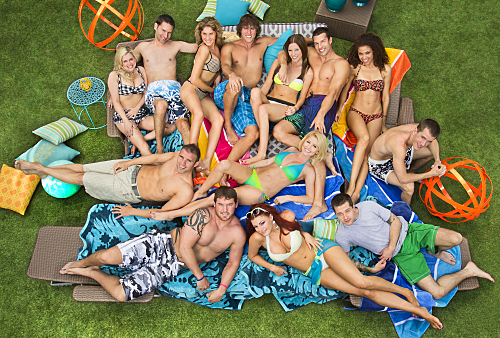 BB12 Cast.....getracheloutgetracheloutgetrachelout....
Big Brother 12! I LOVE BB :o) I am SO applying to be on the show next summer. Right now, my favorites are Enzo, Brittany and Lee.
Jodi Picoult's The Tenth Circle. Loving Jodi Picoult right now but I think that after this one, I'm gonna dive into some more Janet Evanovich.
Whoever You Are by Geggy Tah... an oldie but goodie! It reminds me of junior high :o)
with

What are your "right nows"?
Thanks for the fun post idea,
Hannah
!