Food
I have been obsessed with all things peanut butter lately. I eat a PB granola bar for breakfast every morning. I HAD to have a PB cup blizzard last night. Jaden and I made PB cookies this week. Peanut butter is currently my heaven on earth!
Music
I love this song! I seem to have a thing for songs that are remakes of old favorites :o)
TV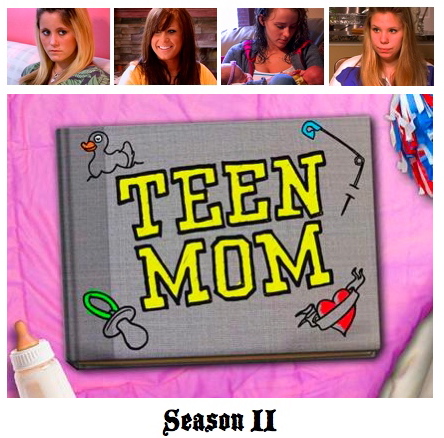 I know, I know... I can't help it! This show is like crack to me... bad for me but SO addictive!
Earrings: Forever 21, Both Shirts: Old Navy, Jeans: Maurices, Shoes: TOMS