Scentsy Shower Gel & Cream!
Click the ad to see all of the wonderful Shower Cream scents offered through Scentsy!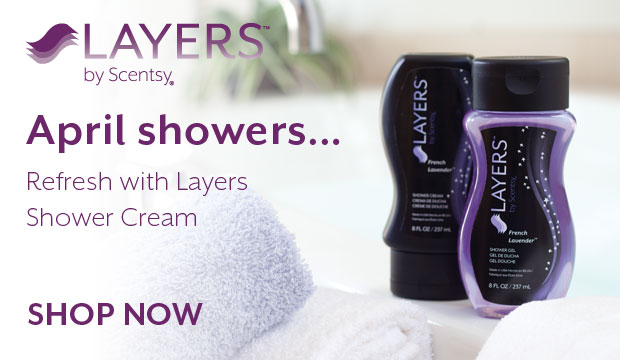 There are a lot of new things at Scentsy this season!
The
spring and summer scents
are amazing!
Click the ad below to see all of the new scents for the season!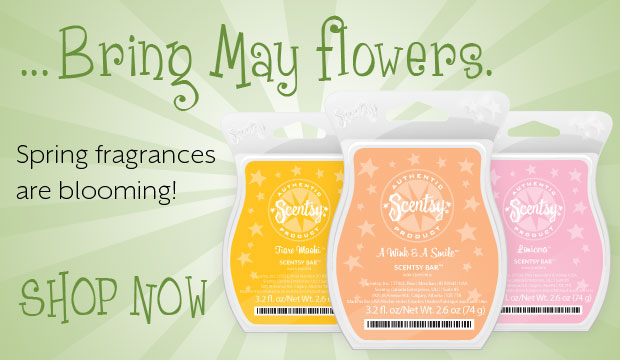 We also are now carrying
Lotion with SPF and Lip Balm!
Click the ad below to learn more!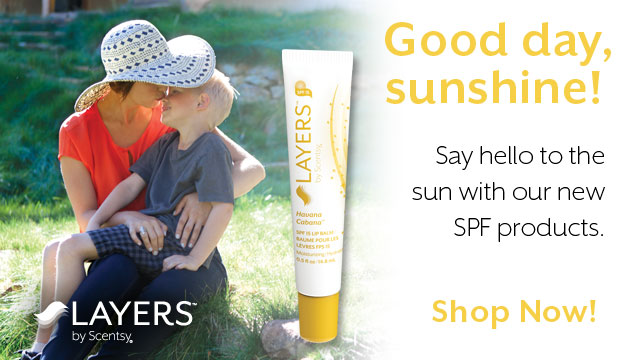 As always, the
Warmer of the Month
is awesome. How much would your child's teacher LOVE this warmer?! Teacher appreciation is coming up! Scentsy is perfect for teachers because there is no flame! Perfectly safe in the classroom! Click the ad below to order one today! This warmer is 10% off for this month only!
The scent of the month is called

Sunny and Share

. It is described as a

sunny shore washed clean by a spring shower — soft sea air, golden citrus, and dewy driftwood scattered with white beach daisies. It is perfect for men and women both! Grab a Scentsy Bar, Scent Circle, or Room Spray at 10% off this month!
Also, I recently added a new Scentsy consultant to my team! She is super excited to get started in this wonderful business. If you would like to

join our team

, contact me today! The cost to join is minimal and you will earn it all back on your very first party. I'd love to share my Scentsy story with you!